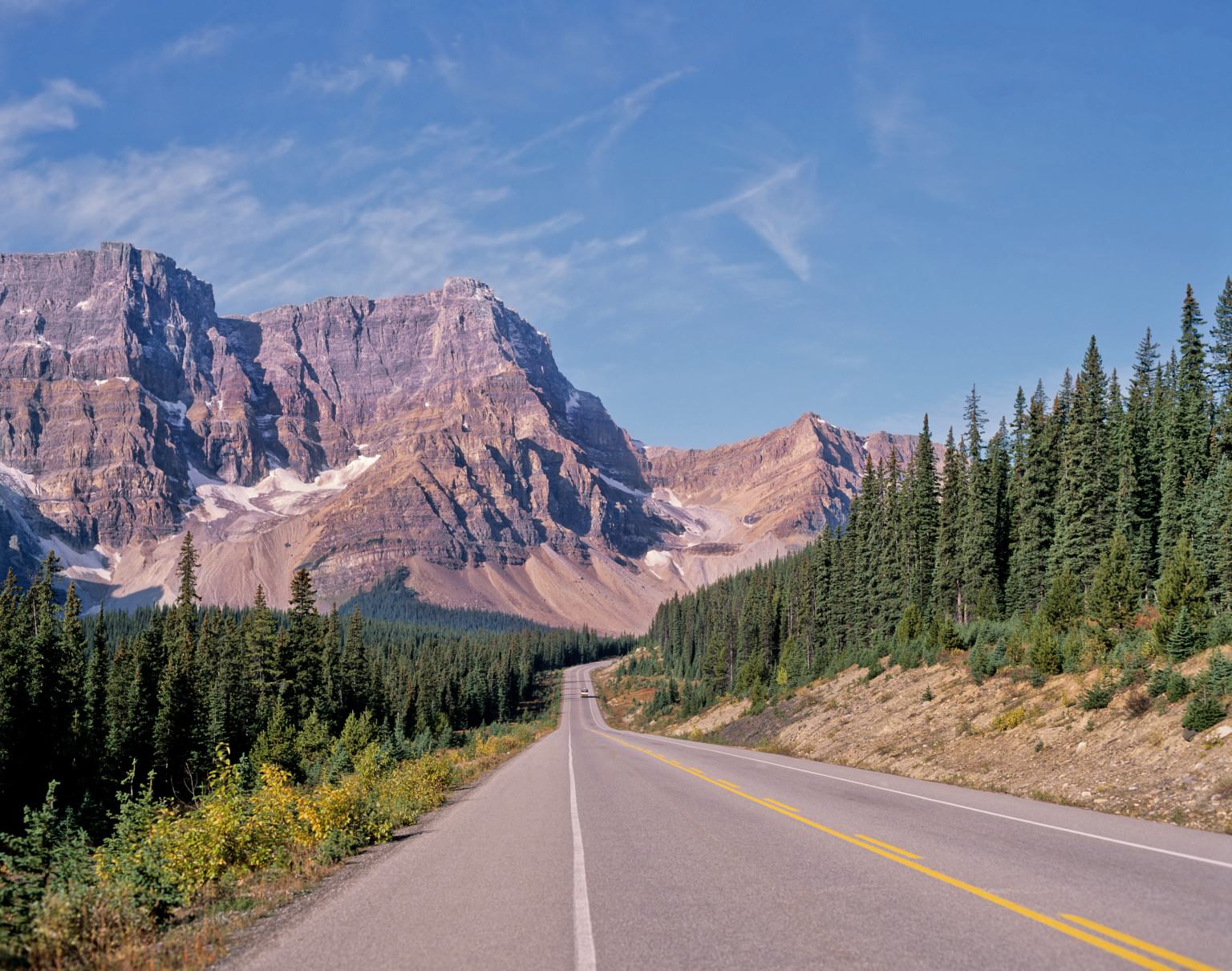 The Down Hill Strugglers are taking to the road! And we're heading West! Look out...
Sat. August 11th
John Cohen with the Down Hill Strugglers
8pm
Jalopy Theatre
315 Columbia St.
Brooklyn, NY
www.JalopyTheatre.org
Thurs. & Fri. September 6th and 7th
Oldtone Roots Music Festival
with John Cohen (On Sept. 7th)
Cool Whisper Farm
North Hillsdale, NY
www.oldtonemusicfestival.com
Sun. September 9th
Washington Square Park Folk Festival
with John Cohen
2:30pm
Free & open to the public!
www.wspfolkfest.com
September 27th - 30th
Berkeley Old Time Music Convention
Berkeley, CA
www.berkeleyoldtimemusic.org
Tues. October 2nd
House Concert
Santa Cruz, CA
Details TBA
Wed. October 3rd
House Concert
Palo Alto, CA
Details TBA
Sat. Ocober. 6th
Boulevard
Music
with Jim Kweskin
4316 Sepulveda Blvd, Culver City
Los Angeles, CA
www.boulevardmusic.com